February 24th, 2012, 12:38 pm · 1 Comment · posted by Daniel Chacon
Mayor Steve Bach knows a lot about the Colorado Open Records Act.
Since he took office, he said his office has been inundated with a "tsunami" of open-records requests.
Well, if Jim Kin had his way, the mayor would have to file an open-records request for information he is seeking from the Colorado Springs Urban Renewal Authority.
"If I could take a page from Mayor Bach's playbook, it's: 'You're going to have to submit a request under the (Colorado) Open Records Act, and you're going to have to specify what you're looking for.' This is not out of character," Kin, a member of the board, said during Thursday's meeting at City Hall.
Watch the video here: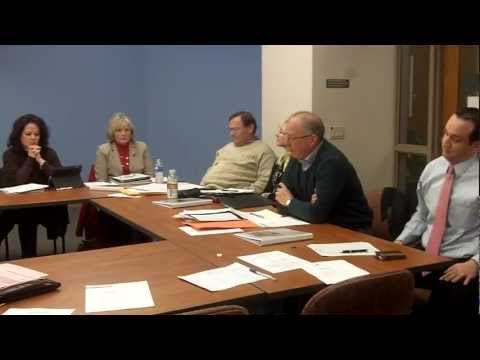 You can follow any responses to this entry through the RSS 2.0 feed. You can leave a response, or trackback from your own site.